As part of its modernisation process BMAF has appointed dedicated team managers to support British athletes at a major championships. This group of experienced athletes and officials will not be competing, but giving their full attention to support the athletes, whose numbers have greatly increased recently, at the range of venues a modern championships demands.
It is no longer possible for a single individual to take on this role, in the way that Maurice Doogan did for so many years. BMAF is keen not to overload any individual nor create a single point of failure in management and has appointed managers accordingly.
It is intended that they all will all be identifiable as team managers by clothing in the way the Medical team are.  The managers are tasked with the behind the scenes administration with regard to rules, implements, circles, cages, runways, boards, pits, mats, blocks, hurdles, markings, doping, team selection and appeals. All the managers will be there for the full duration.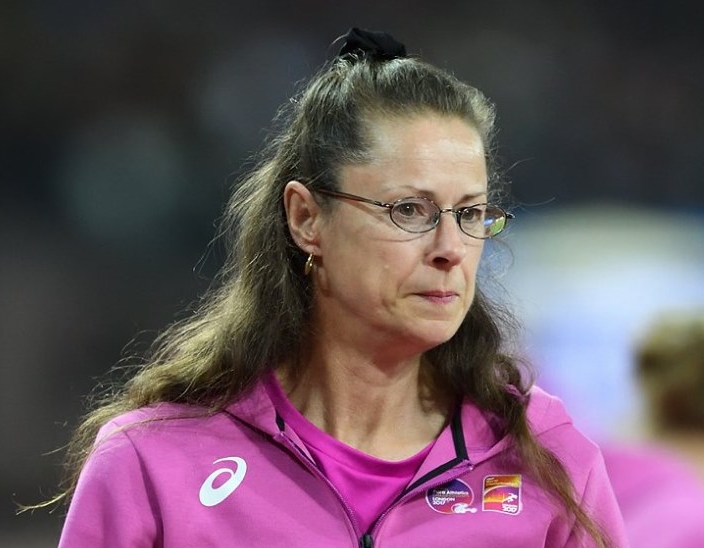 Based at the main stadium in Pescara is the lead team manager Kay Reynolds. Kay is the BMAF Track & Field Secretary, an active level 4 field official with experience at World championships and Commonwealth Games as well as being an experienced team manager, coach and athlete herself.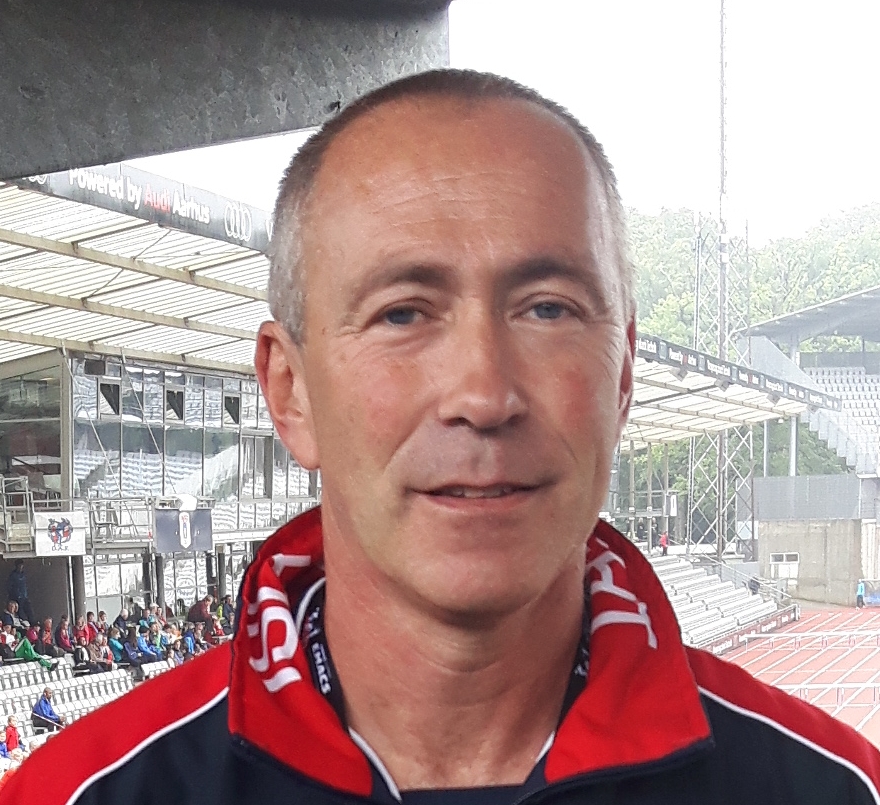 Also based at the main stadium in Pescara will be Nick Groocock. Nick has performed a team manager role at the Island games, has been an athlete at several previous championships and is active as a coach.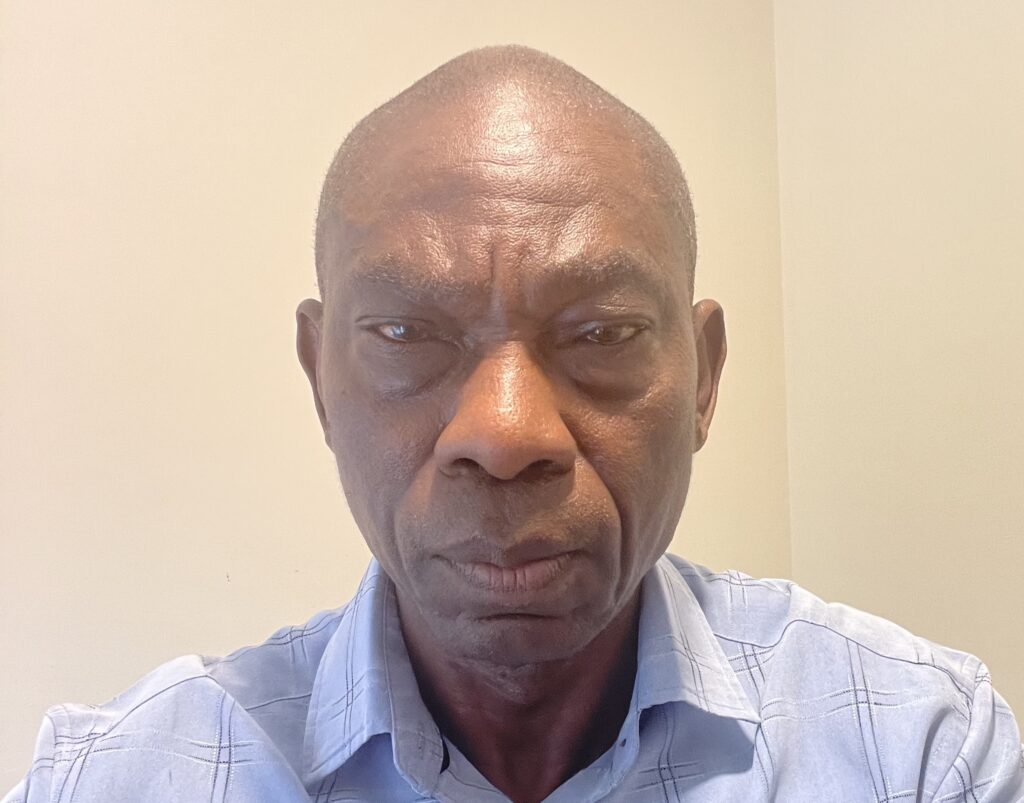 Gray Kueberuwa will be based at Montesilvano for longer track events. Gray is an active qualified level 3 track official and was an official at the WMA Championships in Gateshead. Archie Jenkins and Lynne Marr will also spend some time at Montesilvano and be dealing with the road race, cross country and half marathon based around the Pescara Stadium.


Archie is a Level 4 official in endurance and track and has been WMA Non Stadia Race Director and masters GB team manager since 2005.



Lynne is an active level 4 official both track and endurance and has been an active team manager for indoor, outdoor and non stadia championships for the past 8 years.




Derek Warn, who will be based at Francavilla primarily for field events. Derek is a level 2 field official with 25 years of competition experience including multi-events in international championships. He has also been a team manager for many of years.
Walking events will have Ian Richards acting as a point of reference with regard to walking rules and judging protocols. Assistance has been offered from others for doping chaperones if needed.